Breathe easier with
Reliable IT Services℠

Reliable IT Services℠ reduce your risk as technology grows overly complex
Reliable IT Services℠ by IntegriCom® save your business money and headaches as we keep you ahead of the hackers.
We manage all of your IT providing stability to your business.
IntegriCom® provides strategic planning and any professional services to businesses in our service area—from technology design to implementation and project management. Think of us as your IT executive.
That is what our industry calls IT Managed Services.
Managed IT Solutions & Experience by Industry
Reliable IT Services℠ by IntegriCom®
You probably have increasing concerns about the way your business is impacted by security threats and privacy requirements. Protect your part of this crazy world.
Local Network protection
Secure Cloud & Mobile
Wireless devices and desktops—all protected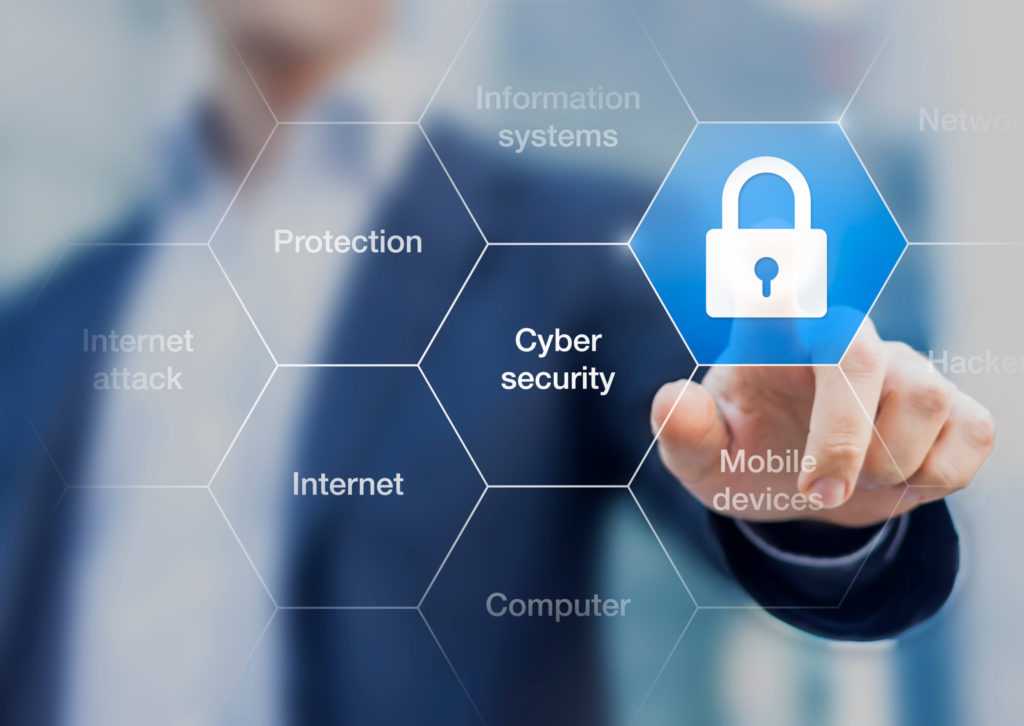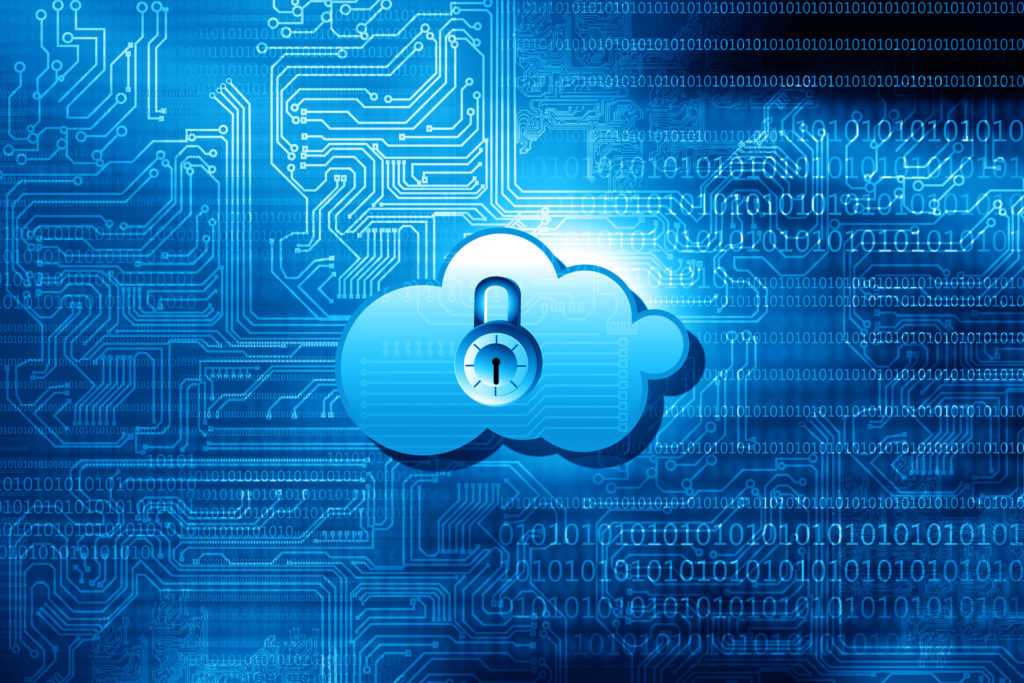 When you trust "the Cloud," you are trusting many people you don't know, and their computers. We will help you realize the benefits with far less vulnerability.
Hosted Servers & Applications
Virtual Desktops
Microsoft Office 365
Your IT should fit the way you work. When you're confused by the options, let us translate, because thought and care are not off-the-shelf.
Preventive Monitoring and Management
Threat blocking (virus, malware, spam, etc.)
Data backup strategy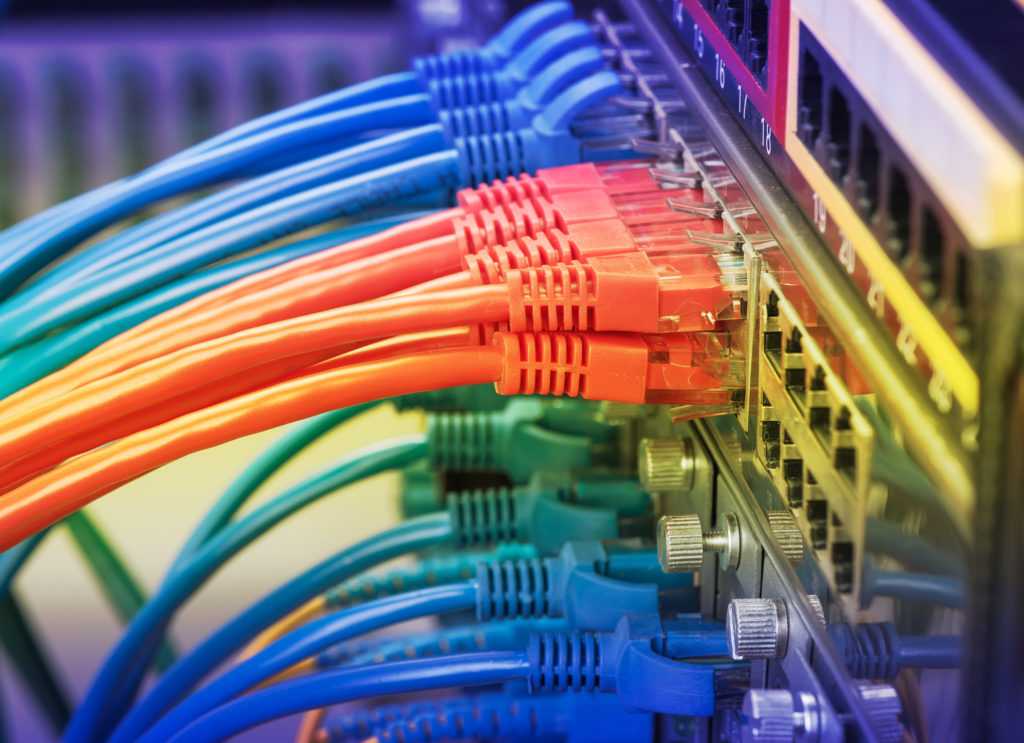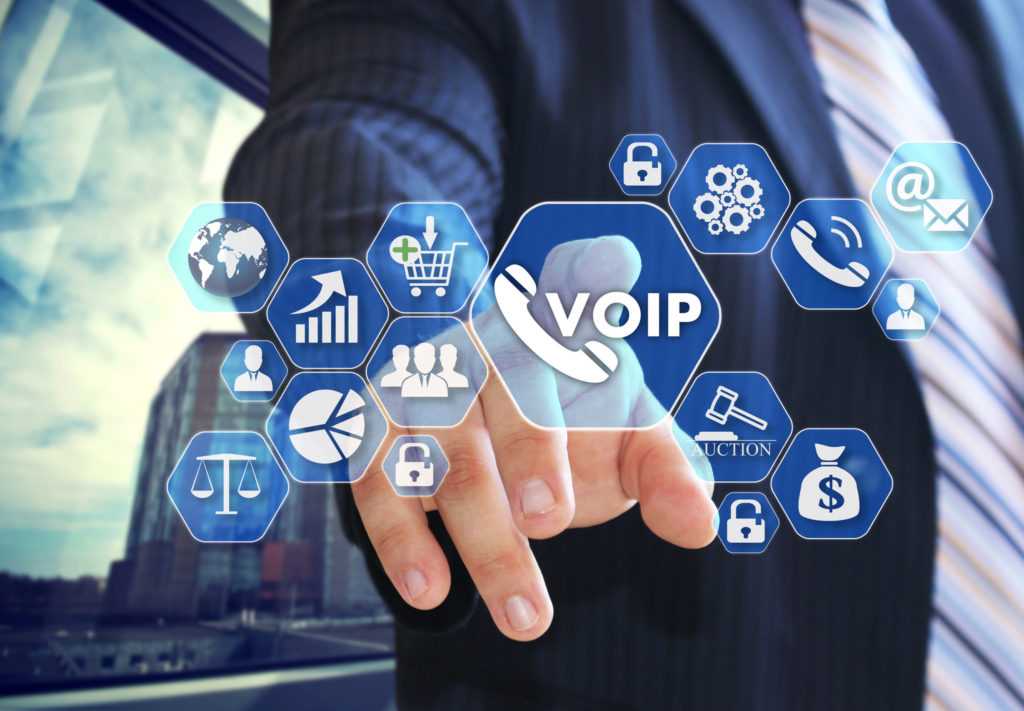 Buying a phone system doesn't have to be painful. We'll help you understand the different systems on the market, so you can choose the one that is best for you.
Cloud Business phone systems
On-premise Business phone systems
Mobile Worker systems (laptop and smartphone integration)
Sometimes just keeping the technology maintained and operational takes all the time from an IT team, leaving no time for strategic planning. Fill this technology leadership gap with the affordable expertise and experience that comes with Virtual CIO Services from an IntegriCom fractional CIO.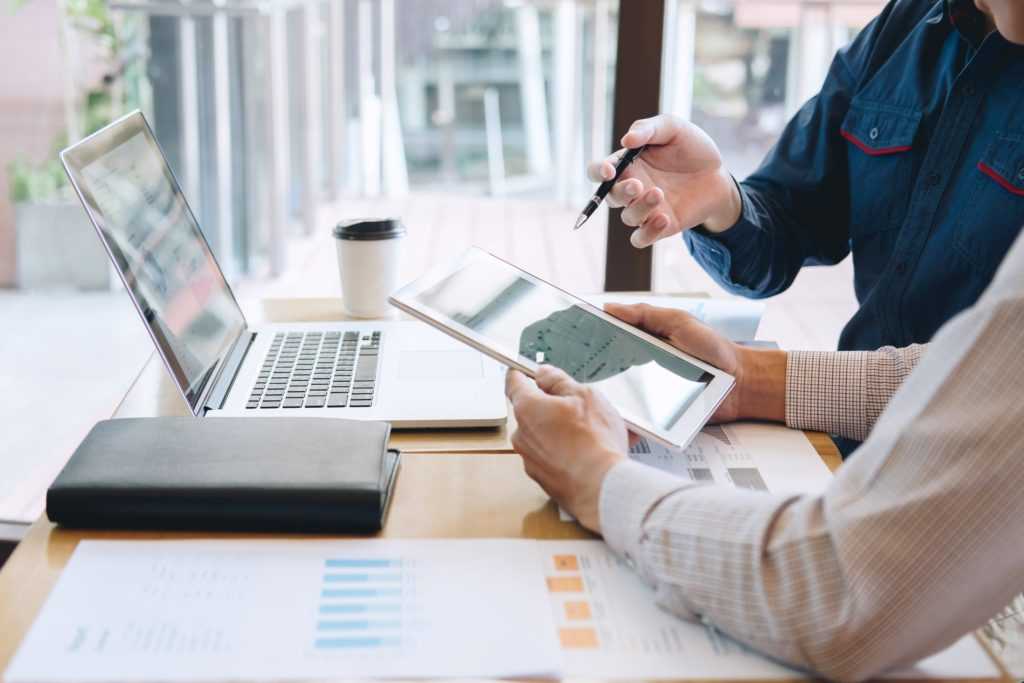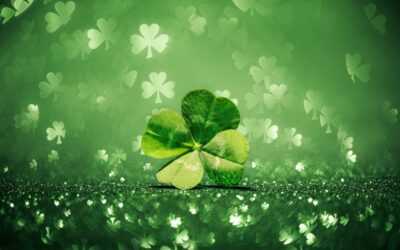 EDR vs Antivirus: What's Better for Endpoint Security? With cyber-attacks becoming more sophisticated and frequent, it is essential to have a robust...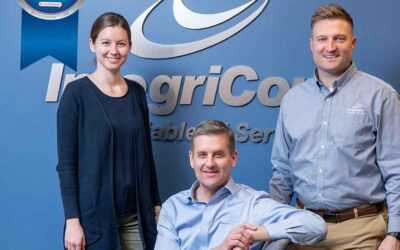 (Gwinnett County, Georgia) -- The votes have been counted and the results are in! IntegriCom, Inc. is a 2022 Best of Gwinnett winner in Gwinnett...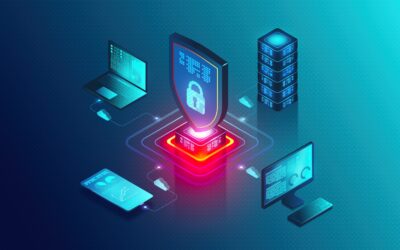 With cyber-attacks becoming more sophisticated and frequent, it is essential to have a robust security strategy to protect your organization's digital assets. Endpoint security is an essential aspect of this strategy.

"After a very thorough external assessment last week (IT, Security, Privacy, Infrastructure), our organization passed with great confidence.  Thank you for IntegriCom's efforts and first-class service.  We truly appreciate your consistency."
–President of a National Healthcare Management Firm