Legal IT Services & IT Support for Law Firms
Reliable IT Services℠ by IntegriCom® make your law firm more efficient and secure.
IntegriCom® specializes in full-service legal IT services and IT support for law firms and attorneys in the Atlanta Metro and Suwanee, GA areas.
IT Services for the Legal Industry
Our legal managed IT services work proactively to make sure your law firm applications, systems, and networks are secure and running efficiently.
Your attorneys and legal staff need access to files such as depositions and court documents from anywhere at any time. However, to accomplish this goal securely, you your law firm needs a technology infrastructure that's reliable, efficient, and secure.
IntegriCom delivers legal IT services around the Atlanta Metro and Suwanee, GA area that securely empower your legal teams. Our managed IT and cloud computing services ensure you represent your clients efficiently and professionally. In addition, we manage your internal IT network and servers to keep your law firm running smoothly.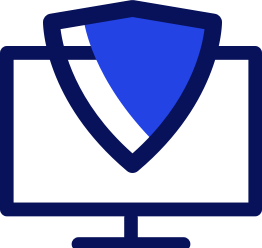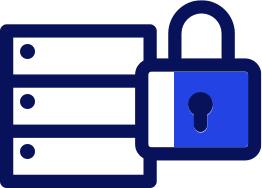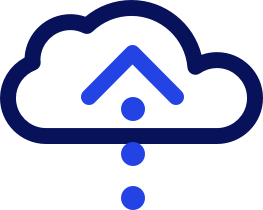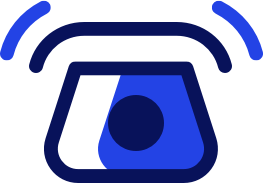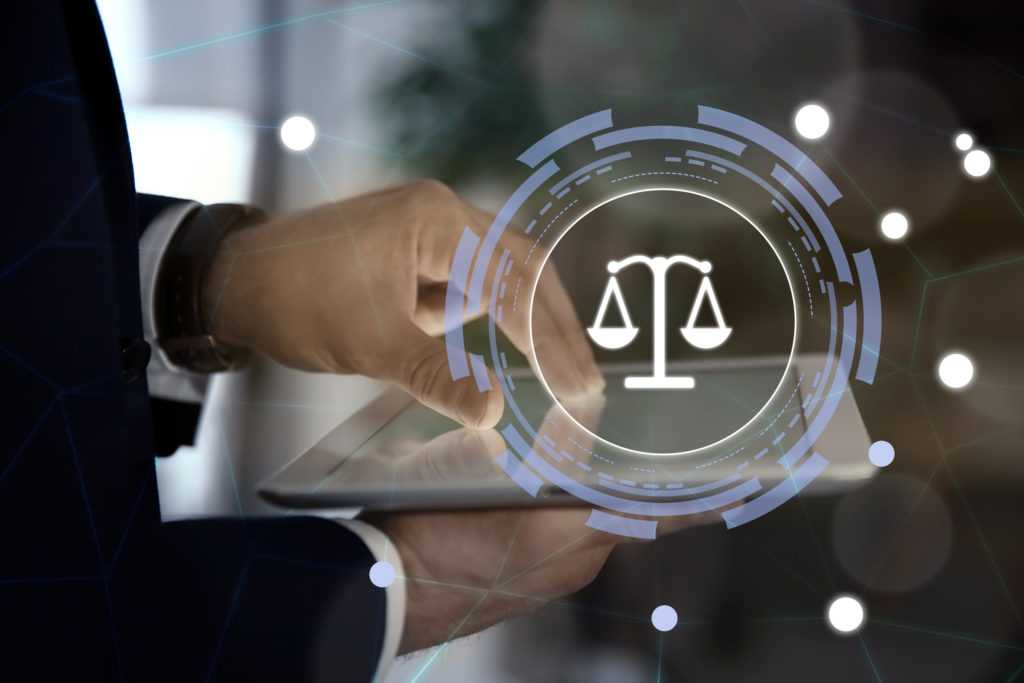 IT Support for Law Firms
We are experienced in providing legal IT support to law firms and attorneys, integrating data security into your legal practice. IntegriCom® legal IT support services help you keep client data protected and your law firm running efficiently.
How we support law firms:
Security & Compliance
Cybersecurity & IT Assessments
Office 365 Migrations and Licensing
Mobile Device Management (MDM)
Cloud Strategy Consulting and Migration Services
Legal Application Expertise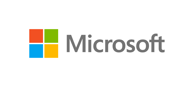 Technology strategy
Centralized management of services
Compliance with Information Technology and industry standards & best practices
Technology design and budgeting
Access to hardware needed to implement our recommendations
Real-time and quarterly/monthly overviews and checklists
Analysis of the business impact of technology decisions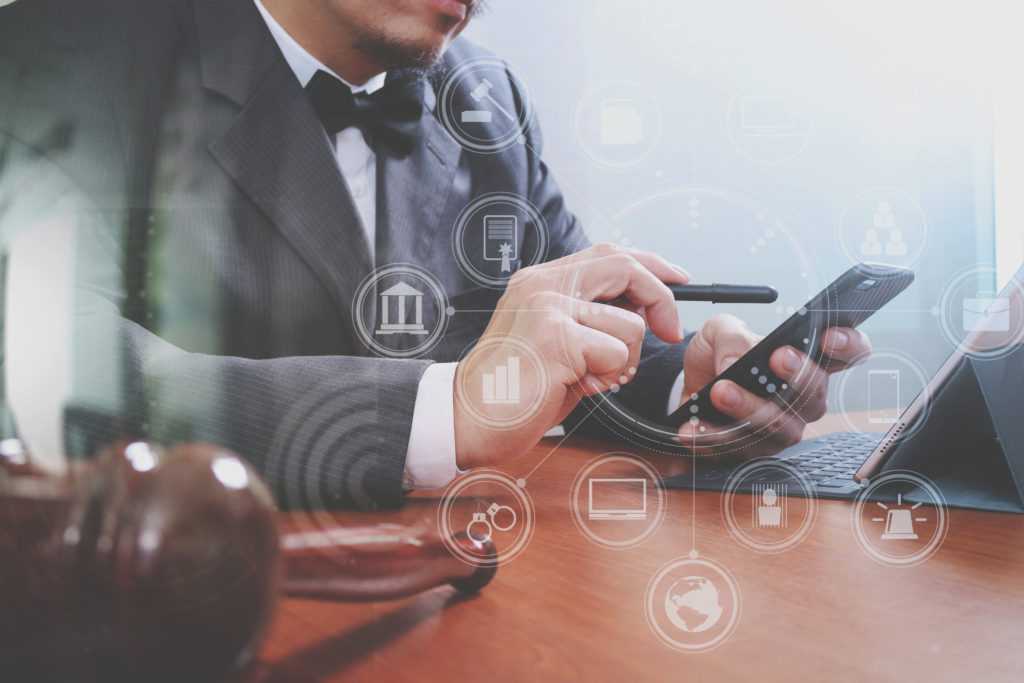 The IntegriCom® team has advanced experience working with attorneys and law firms in the legal industry. In addition to Managed IT Services, we also offer the following types of IT solutions for legal practices:
Project-based IT:
Do you need help with a one-off project?
We can assist with one-time projects such as cloud email or network setup and then let you handle the rest.
Urgent IT Support:
Are you having an IT emergency?
We will give you the same quality service and attention that we give to our fully managed IT support clients.
Customized IT Solutions:
Many companies need a special combination of all of the above services. We develop custom, personalized IT plans based on your needs.
Schedule a Free IT Consultation Today!
Partner with IntegriCom®, a trusted local IT support company for law firms, attorneys and other legal practices with the experience and expertise to advise you on your day-to-day technology challenges.