Managed IT Services Dunwoody, GA
Integricom specializes in providing customized managed IT services and support plans for businesses in Dunwoody, GA. Our support services are designed to keep you ahead of the hackers all while saving you headaches and money.
Your Dunwoody, Georgia IT Solutions Partner
We manage all of your IT, to provide stability for your business, including any professional services you might need—from technology design and strategic planning to project management and implementation.
Is your Dunwoody, GA busines in need of a complete managed IT services provider? Contact us for  cybersecurity consulting, we are your local cloud services provider, and can provide business phone systems. IntegriCom  is here for you.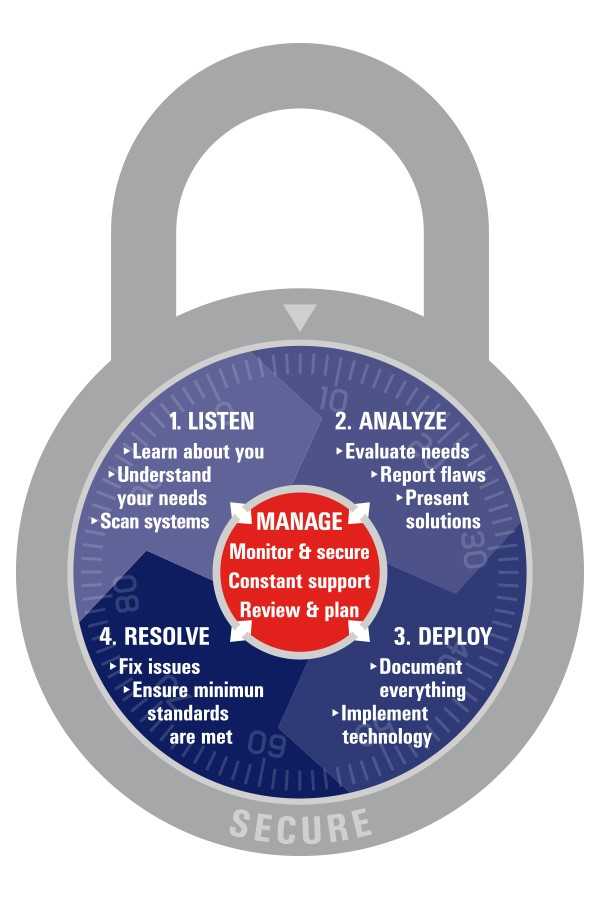 Managed IT services done right and in less time,.
IntegriCom® is an experienced managed IT service provider that invests in high-end technology. Smaller managed IT services firms in Dunwoody may choose to avoid make those investments. Operating within a dependable framework  ensures our efforts for you are always reliable.
One Partner with Many skillsets.
Our team is made up of strong managers and highly trained and experienced technicians with diverse skills certifications not commonly seen in one person or in a small, internal IT department.
Lock in Peace of Mind.
The Integricom Process Lock shows how we listen to you, analyze your needs, deploy solutions, and resolve all issues. Call us now or complete out our contact form to discover how we can meet your managed IT services needs in Dunwoody.
Managed IT Services Dunwoody, GA
Technology strategy
Analysis of the business impact of technology decisions
Real-time and quarterly/monthly overviews and checklists
Centralized management of services
Technology design and budgeting
Access to hardware needed to implement our recommendations
Compliance with Information Technology and industry standards & best practices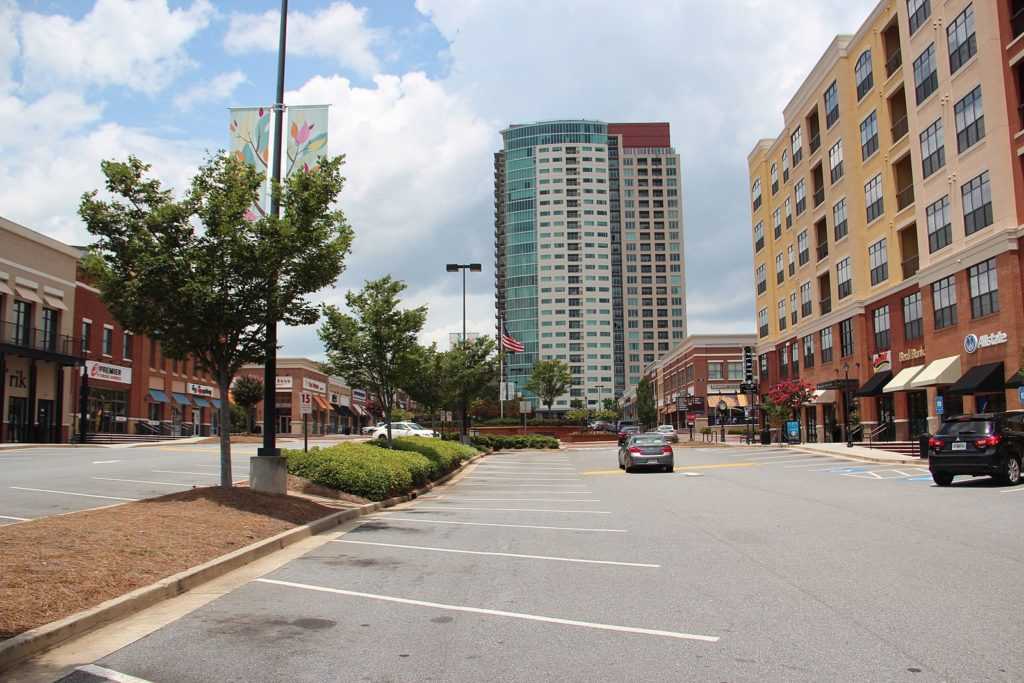 Is your Dunwoody, GA business in need urgent IT support?
Are you in need assistance with something urgent immediately? Even If you're not a current client  we can still give you the same quality service and attention that we give to all of our fully managed IT services clients in Dunwoody.  Give Integricom the opportunity to be considered for your managed IT provider and you won't be disapointed . Make your IT planning budget and run more efficiently with fully managed IT solutions.
Project-Based IT Support & Services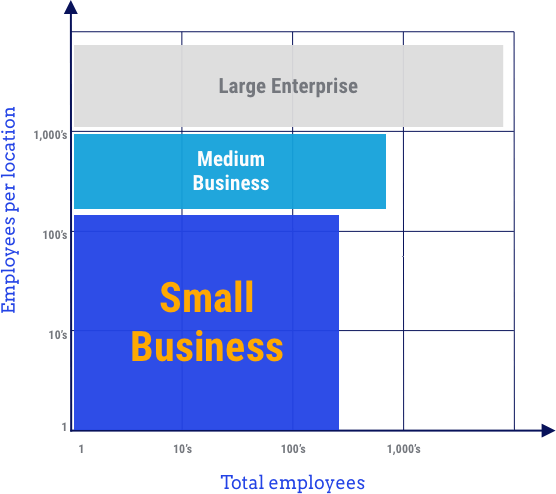 New line of business applications
Assessments and Consulting
Wiring
Migrations
Office Relocations
Server & Network upgrades and installations
We focus on managed IT services for medium-sized, as well as small businesses in the Dunwoody, GA area. We can support business with up to 10 locations and up to 250 employees per location.
Successful Dunwoody, Georgia companies trust IntegriCom To Provide Reliable IT Services℠
IT services reliability: What does that mean to an Dunwoody, GA Business?
Predictable and scalable monthly cost
Dependable, secure network
Increased staff productivity
Highly specialized IT resources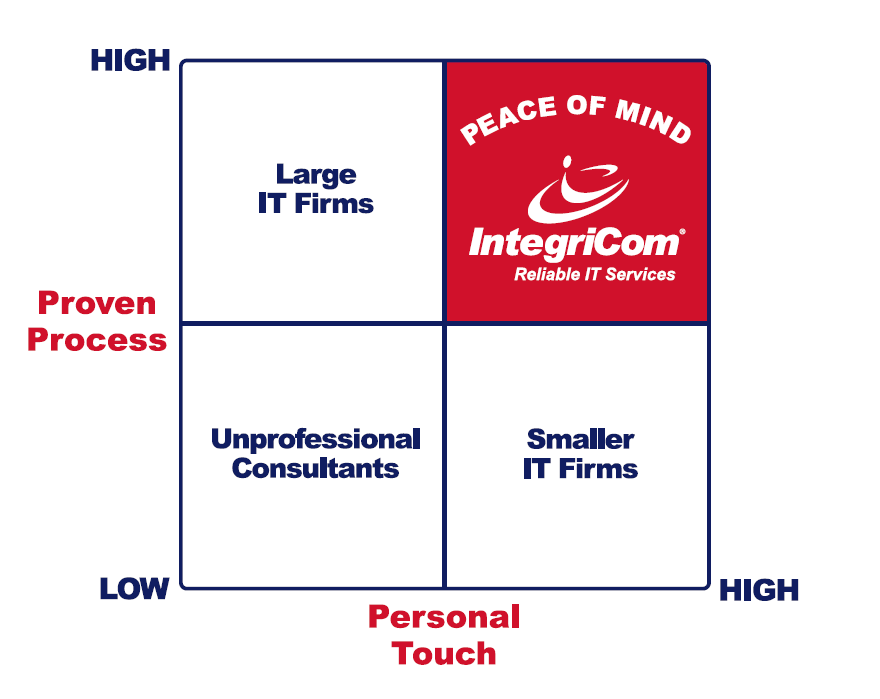 What clients have to say about our managed IT services in Dunwoody, GA

"IntegriCom has met and exceeded our networking business needs. If you are looking for a professional and dedicated team…IntegriCom is the technology company for you.."
–Integricom Managed IT Client