IntegriCom® always provides added value
IntegriCom® delivers Reliable IT ServicesSM for small business in our Atlanta Metro service area. Following a process that has been proven over decades, our clients gain peace of mind as we fully manage their IT—from cybersecurity and cloud services to networks, computers, and telephone systems.
We are grateful to our clients, who continue to recommend us to other companies. After you learn a little more about us, please give us a call so we can give you the help you seek.
What sets us apart?
We bring three unique qualities to the table (see our lock illustration).
First, we guarantee a quick and consistent response.
Second, we are deep security experts, and we are relentless at improving our abilities.
Third, we build and value friendly and loyal relationships as we strive to serve our clients in a selfless, joyful, and professional way.
You will not find another IT service firm that embodies the personal touch we provide through those three unique qualities.  Also, IntegriCom is a family-run business, and we aim to be the kind of family you enjoy having over.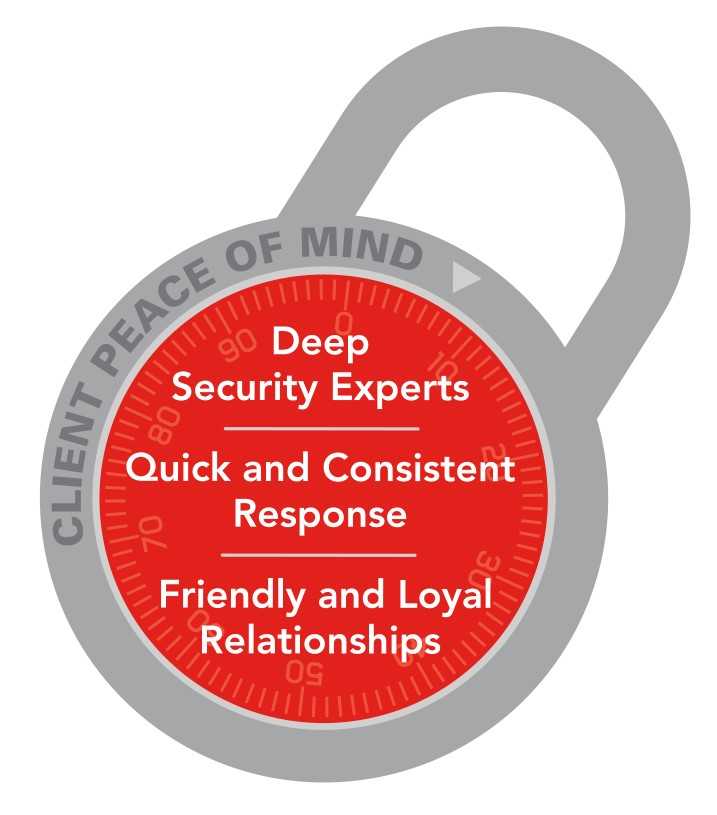 Where did we get the name IntegriCom®?
Integrity
We set high standards for our client relationships. As engineers, we expect our skills to bring a significant return on investment to your business. Going beyond the technical jargon, we insist that the highest integrity drive all of our actions.
Call them small-town values, but they serve us (and you) well. We always do what's best for you, and we learn your goals and needs–because your business is our business. This means you get the most sensible solution for your specific situation. At a sensible price.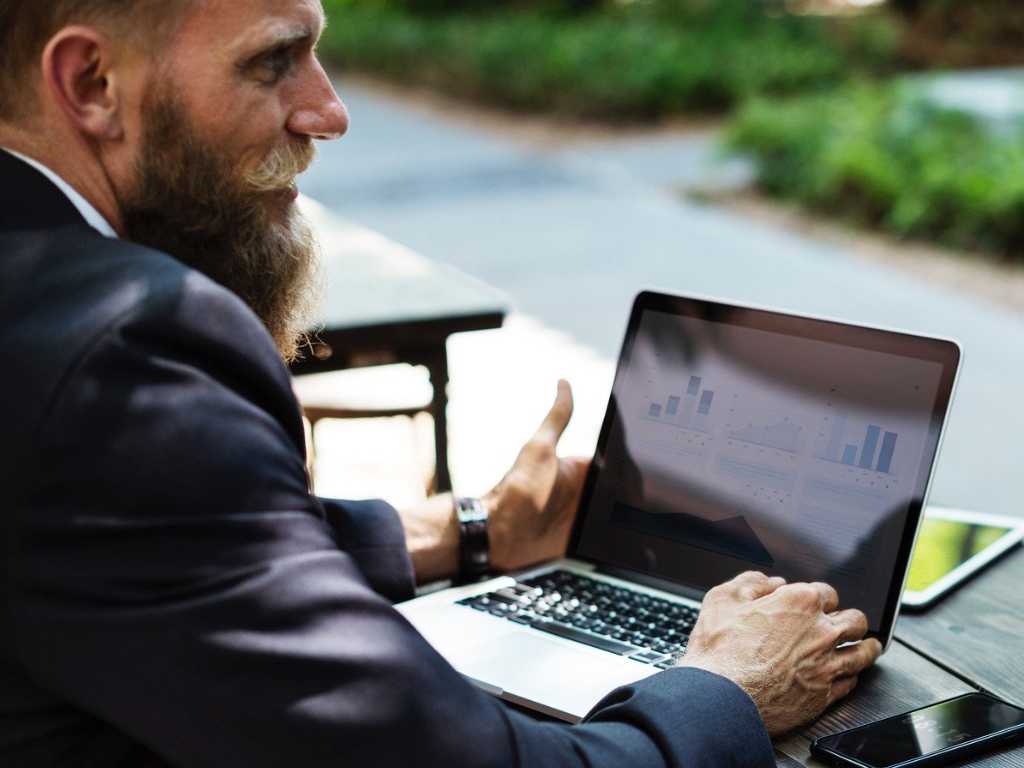 Technology
We enjoy our work. Individually, we thrive on innovative technologies and pursue the certifications that are necessary to carry us to the next level. As a team, we find common ground with each other and with those we serve. And we bring that attitude with us when we join your team.
We check our egos at the door and jump in where you need us, when you need us. IntegriCom's unique marriage of integrity and technology aids the long-term success of your company. As business changes and your responsibilities grow, you can have confidence that our team stands ready to take your interests to heart.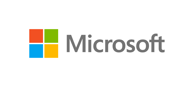 Our Core Values
Selfless for our clients and each other
Relentless at improving
Professional unassuming confidence
Joyfully doing the right thing, regardless
IntegriCom® focuses on companies running a Windows platform and having 10-75 seats.  We excel at blending voice, data, and security—with substantial experience serving industries such as Financial & Accounting Professional Services, Healthcare, Technology, Construction, Legal, Real Estate, and many more.  Based in Atlanta, the majority of our clients are within 30 minutes of our metropolitan Atlanta service area.  However, we do have clients across Georgia and in other states.

"IntegriCom provides everything we need.  They handle software and hardware upgrades to our computer network, telecommunications, data back-up system, and security.  We have complete confidence in their knowledge and service . . . and they are quick to respond.
Having one company provide all services is easy for us and we know everything will always be compatible.  I have recommended IntegriCom to clients on several occasions.  We are comfortable with everyone at IntegriCom, at all levels.  They know our names, and they truly provide personal customer service."
–CPA Firm Administrator