Atlanta Gladiators Partnership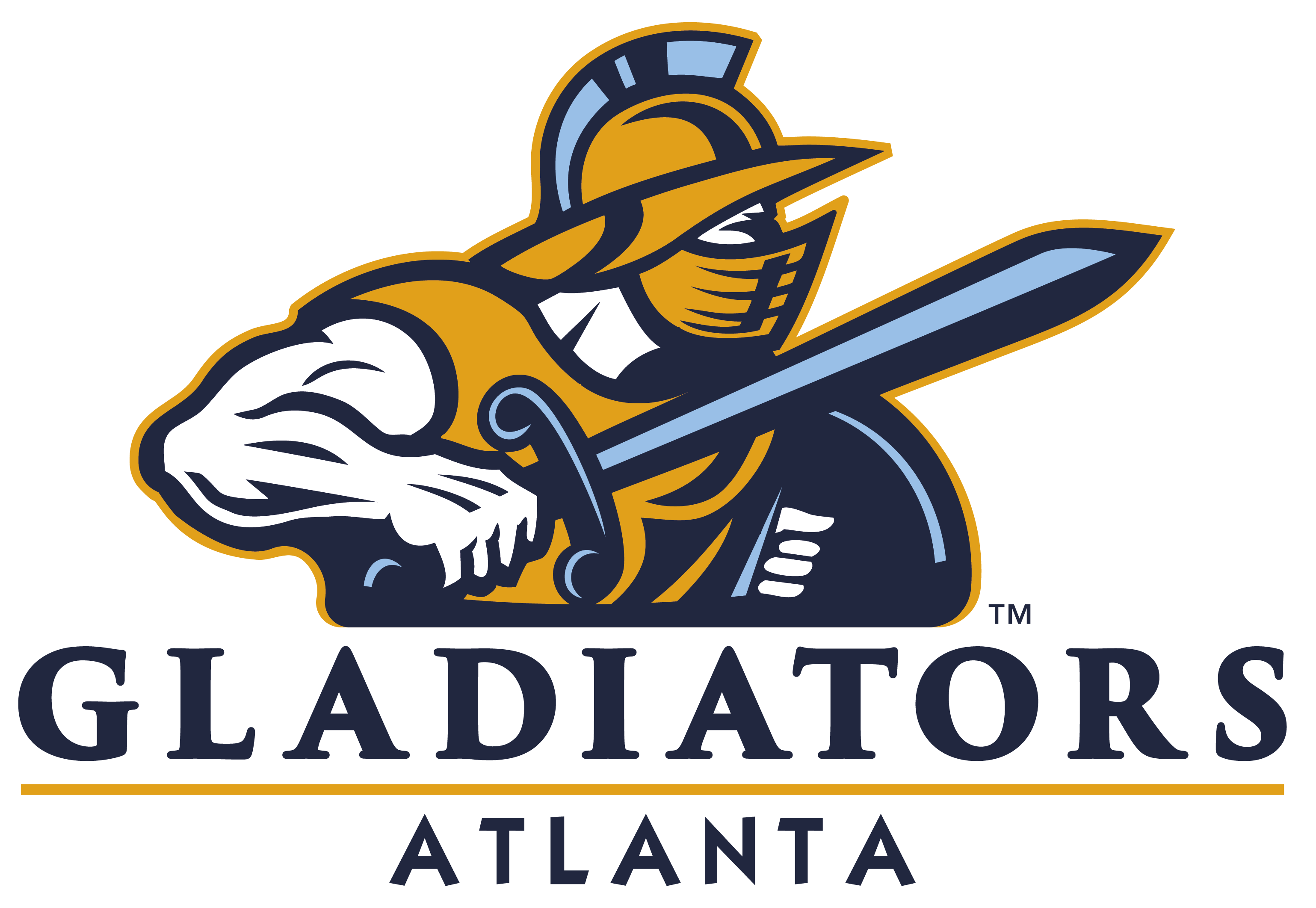 IntegriCom® has been managing 100% of the Atlanta Gladiators' technology support since 2011 (including evenings and weekends around game time). Full IT Managed Services includes:
In fact, the Gladiators use our technology to broadcast the audio and video of their games. Behind the scenes the equipment is optimized to aid management and staff. Our servers provide the user functions that everyone relies upon. The phone system reports on all calls made and received by the sales team to ensure quality control. All of our efforts culminate in you having the best game experience possible.
One point of interest is that the team is housed in two different areas of the Gwinnett Center campus—the offices on one side, and the coach, trainers, and players at the arena. No problem! IntegriCom® uses a wireless microwave radio link between the two locations to blend them together on the same network. Works flawlessly.
IntegriCom® monitors hardware metrics on all devices for proper performance. We also provide, monitor, and maintain the Anti-Virus/Anti-Malware software and push out security patches for Microsoft and third party software. Basically, we provide support for whatever is needed. If anything looks amiss, our techs are alerted, and we resolve the issues remotely or on-site. Most of the time we are able to fix issues before they actually become an issue. This is true because we perform substantial proactive and preventative work to maximize uptime and user experience.
Additionally, we meet with the Gladiators quarterly to discuss the details one would expect, and any necessary changes. Then we go beyond to explain upcoming new technologies and how they can aid the Gladiators.
We are proud to be a part of this winning team.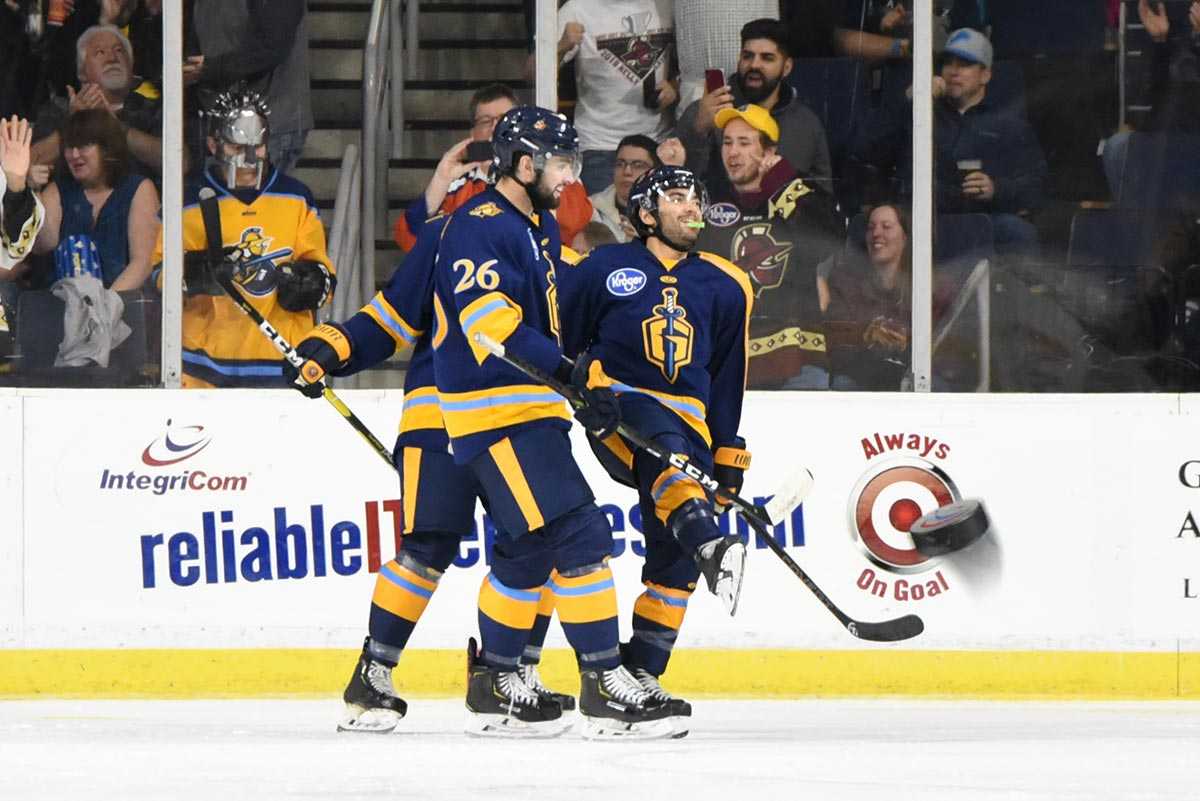 "Joel and his staff did an excellent job identifying our needs and setting up our IT to get the maximum potential today and into the future. Their response time and customer service is excellent. You won't find a better or more qualified fit for your IT needs than IntegriCom."
–Atlanta Gladiators