Home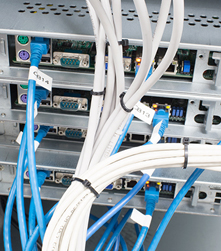 Your IT should fit the way you work and fit your budget. When you're confused by the options, let us translate, because thought and care are not off-the-shelf.
• Monitoring and management
• Remote and onsite support
• Virus, malware, spam blocking
• Data backups
• Wireless, VPN, secure networking
• Cloud computing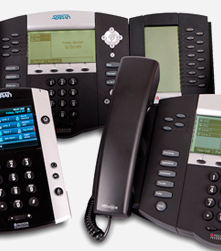 Buying a phone system doesn't have to be painful. We'll help you understand the different systems on the market, so you can choose the one that is best for you.
• Voice over IP (VoIP)
• On-premise or hosted
• Unified Communications
• Multi-office integration
• Laptop and smartphone integration
• Tele-working support
Industry Experience

– Medical | Financial | Legal | Technology | Construction | Retail | Many Others
Our partners include