Home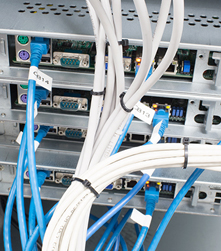 Your IT should fit the way you work and fit your budget. When you're confused by the options, let us translate, because thought and care are not off-the-shelf.
Hardware & Software Support
Security and Data Backup
SPAM & Virus Blocking
Wireless & Cloud Computing
Remote Management & Engineering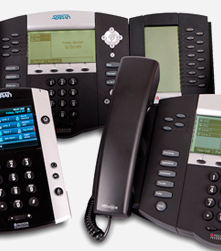 Buying a phone system doesn't have to be painful. We'll help you understand the different systems on the market, so you can choose the one that performs best for you.
Voice over IP (VoIP)
Multi-office
Tele-Working
Communicate From Anywhere
Industry Experience

– Medical | Financial | Legal | Technology | Construction | Retail | Many Others
A Few of our partners include